Every bath starts with shampoo selected to suit your dog's needs; oatmeal for itchy skin, hypo allergenic for sensitive skin, and for really dirty dogs — we use Dirty Dog shampoo.


(Includes toe nail trim, ear cleaning, and anal gland expression)
* Please be aware that double coated dogs may cost more because the unwanted coat can require extra time to get out.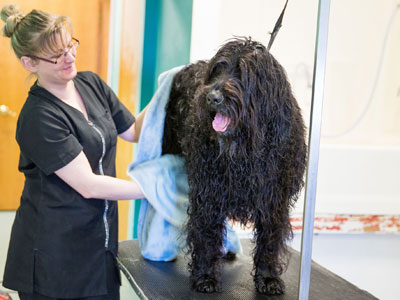 Includes everything from the Bath and Brush above.
* There may be an extra charge if your dog's coat is severely matted.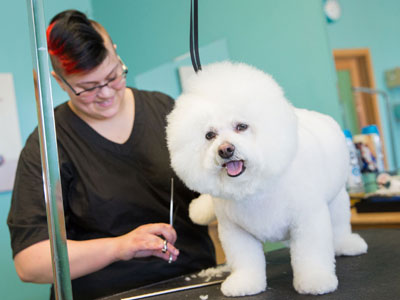 Reach out and we'll make sure to get back to you ASAP!
We promise to never send you spam!